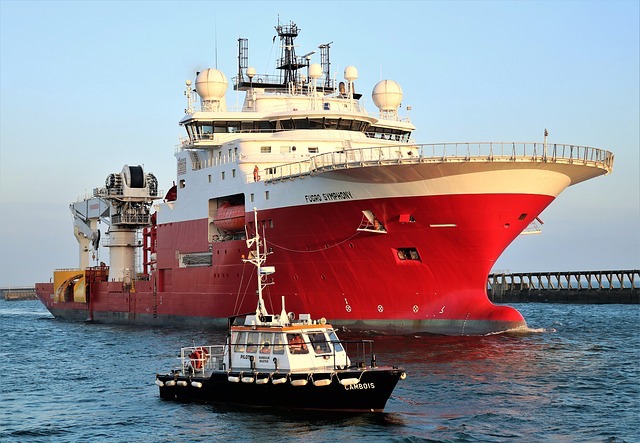 OVERVIEW
Procurement costs in the Marine, Offshore and Shipbuilding industry are huge, owning to the size of the business itself.
Backed by our rich experience and market understanding, SHAKORI WPS provides cost efficient procurement practices for your organization to strive in a competitive market. 
OUR OBJECTIVES
- Being your selected partner on Ship Brokering, Chartering and Freight Derivatives.

- Helping you reduce cost, while providing transparency, quality and safety.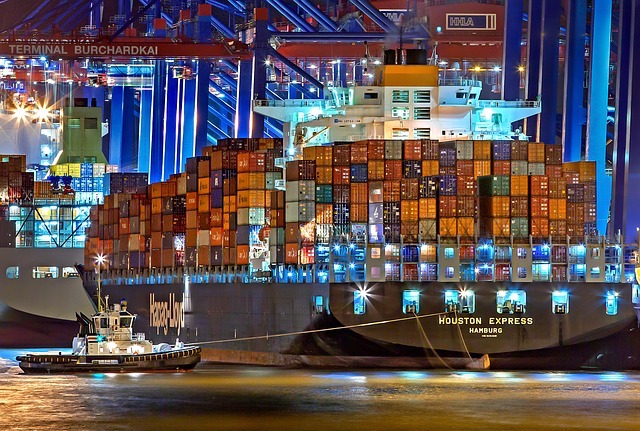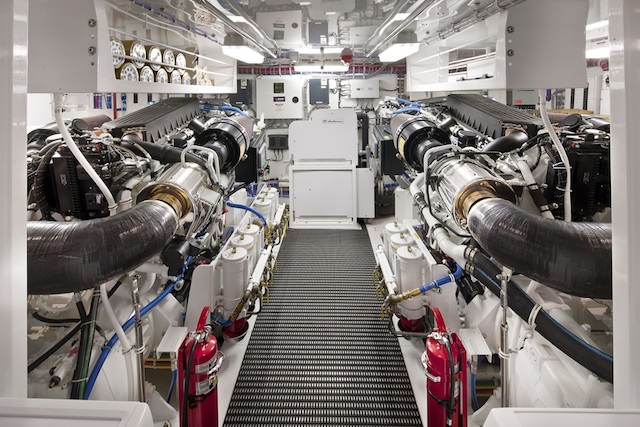 OUR ADVANTAGES
Our team understand the safety requirements of international marine and offshore operators, and procure vessels and equipment certified by the leading classification societies, such as Lloyds, DNV GL, BV, RINA.
While being located in the shipping nation Norway, we also have strong relations elsewhere in Europe such as Denmark, Germany, and the Netherlands. Being close to some of the world's busiest ports and shipping nations, as well as having a presence in Iran, we are strategically located both geographically and culturally.
WORK WITH US!
Thanks to our experienced and well networked team, we have a strong client focus, and highly competent service.
Our aim is to be your «one stop shop» for the worldwide supply of goods and services to the Offshore and Marine Industry.